7 Community-Driven Initiatives To Get Involved with This Ramadan

7 Community-Driven Initiatives To Get Involved This Ramadan
Ramadan is around the corner, and with it, the opportunity to renew a sense of community and participate in selfless acts by giving back to one's fellow man. While many find comfort and joy in giving throughout the year, the holy month is a good opportunity to practice acts of charity as the chaos of the day slows down and the spirit of the the generality of the air.
As a result of the pandemic, exacerbated by other recent global disasters, marginalized communities are already getting worse from the previous year. However, a plethora of Egyptian charities and organizations are working every day to provide relief to those in need. And there is a constant need for volunteers as well as donations.
In Egypt, the holy month of Ramadan sees an increase in philanthropic activities and an influx of donations, as charity is one of the pillars of Islam. Here are some organizations and initiatives to get involved this Ramadan.
Banati Foundation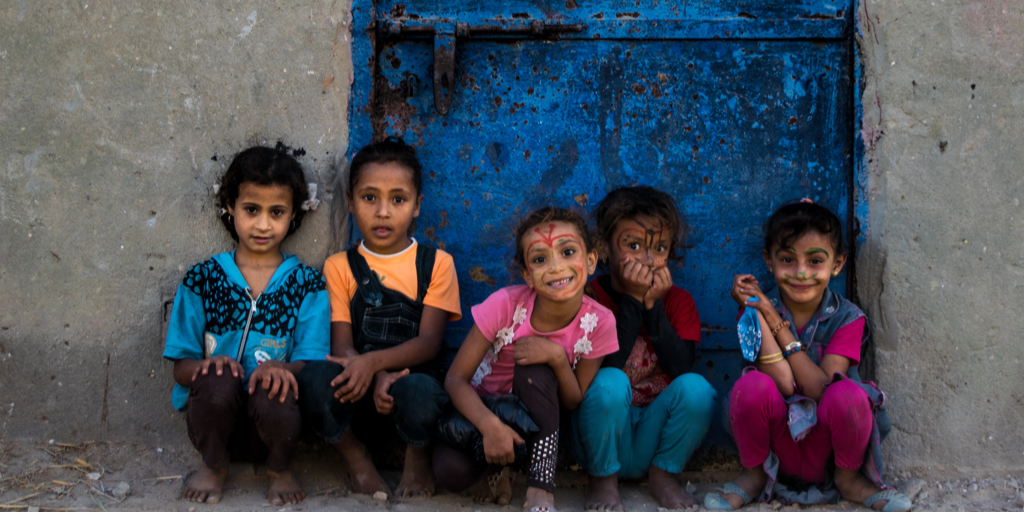 Women, worldwide, are affected by pay differences, and are "paid around 20 percent less than men" on average. In Egypt, although some progress has been made in the fight for gender equality, the unemployment rate for women is still higher than for men, according to a report released by United Nations Women in 2021.
However, in recent years, governmental and non-governmental organizations (NGOS) have actively tried to promote the education of women and their inclusion in various fields. The Banati Foundation is a local center that provides the necessary psychological and emotional support to children at risk to rehabilitate them back into society, or within their families. Working with children living on the margins of society, and often in dangerous situations, Banati's programs aim to provide girls with the keys to financial sustainability, among other things. They achieve this through workshops, donations and income-based grants. Some of their activities include social and psychological help, as well as access to education, and a safe space.
The organization accepts volunteers and donations. You send a donation via Vodafone Cash, Fawry or by bank transfer.
Learn more about their volunteer opportunities by visiting their website.
Save the Children Egypt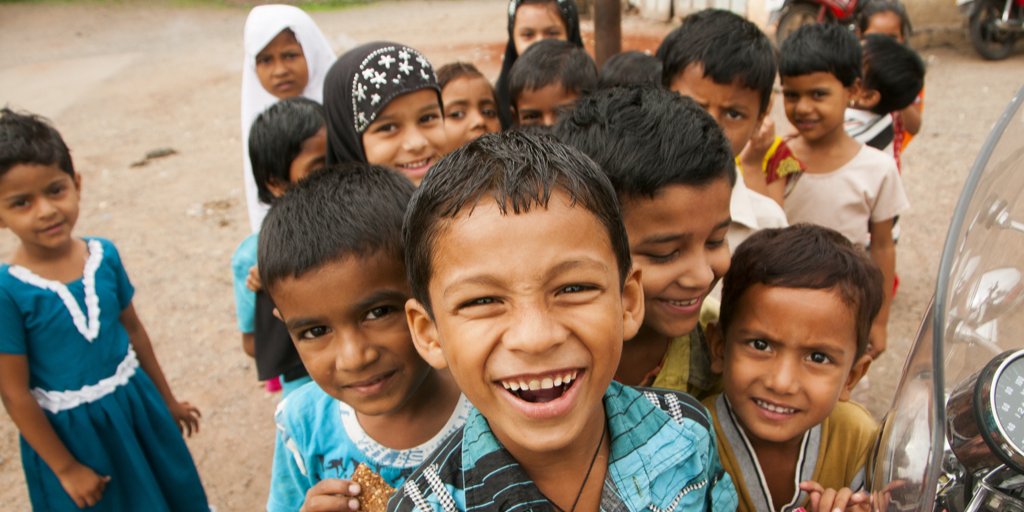 As of 2023, Egypt has over 291,578 registered refugees living within its borders, some of whom are unaccompanied children. Save the Children Egypt (STC) is a branch of the international non-profit organization of the same name that has been working with children in the country since 1982. STC gives marginalized children access to education and health services, and protects them from abuse and exploitation .
Since 2000, the charity has registered a 53 percent reduction in Egypt's child mortality rate as a result of its initiatives.
With locations in Cairo, Alexandria, Sohag, Beheira and Assiut, STC Egypt is continuously working towards improving the lives of the most vulnerable through partnership with government entities and international organizations. Their work spans over 20 governments.
You can donate, sponsor a child or send a gift through the website.
Food Bank of Egypt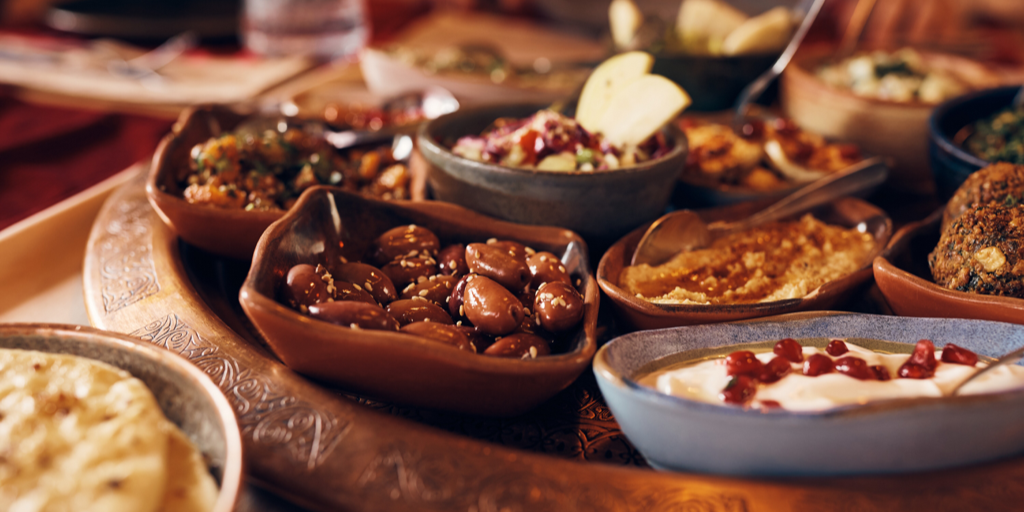 The Egyptian food bank (EFB) has been running for over 15 years as the first institution built in Egypt to fight hunger. Doing so through funds raised by Zakat (mandatory donation for a Muslim), sadaka (voluntary charity determined by the donor's choice) and donations, the organization also helps with disaster relief and actively raises awareness of food waste. Every Ramadan, the organization arranges options to provide food to those who are fasting and cannot afford to buy it themselves. The food packages distributed by the EFB start from EGP 35 and go up to EGP 1000 with options from a simple meal to 350 KG worth of food.
You can donate through Fawry, InstaPay, Talabat, or through their website.
St Andrews Refugee Services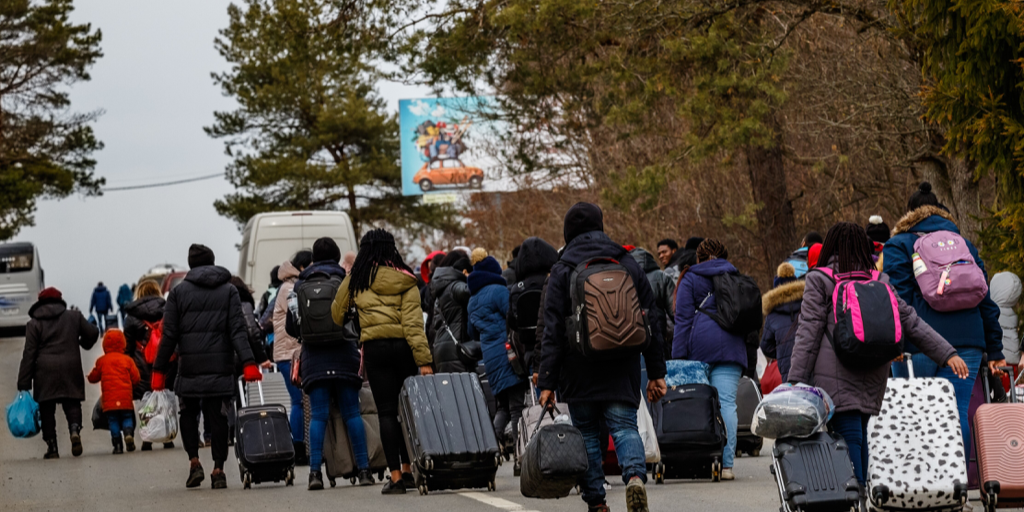 Egypt currently hosts 146,630 Syrian refugees, 59,896 Sudanese refugees, and approximately 64,035 marginalized people from South Sudan, Eritrea and Ethiopia. St. Andrew's Refugee Services (StARS), established in 1979, helps integrate incoming refugees into the community through programs that address education and provide mental health services and support.
To donate, visit the site. To volunteer, email them at [email protected]
Caritas Egypt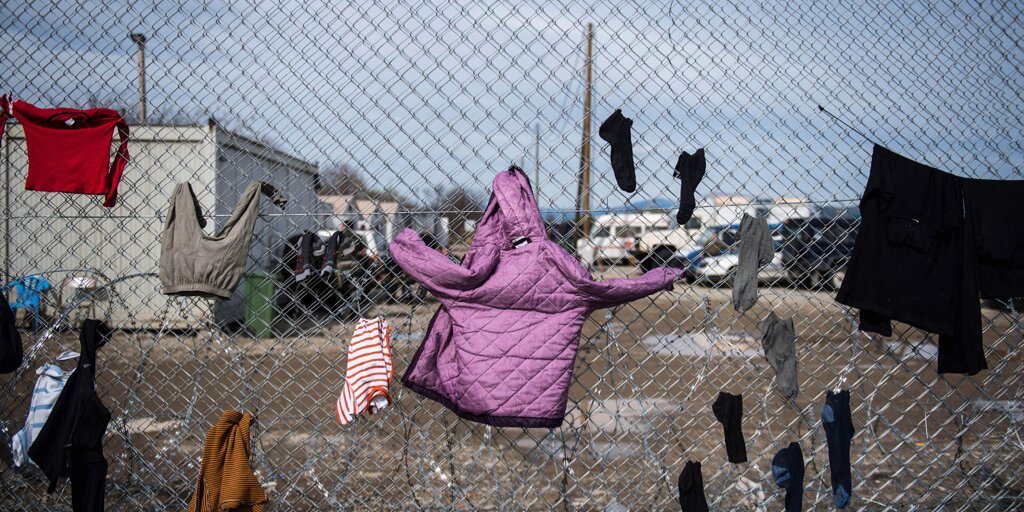 Caritas Egypt provides relief to vulnerable and displaced people on a large scale. The organization works within a number of sectors including dealing with the refugee crisis and helping children at risk. For refugees, they work in collaboration with the United Nations High Commissioner for Refugees (UNHCR). Caritas Egypt integrates refugees and migrants into their host society by providing them with vocational training, emergency grants and medical services.
The organization is currently looking for volunteers to help with one of their refugee programs, and is raising money for a children's education project in Al-Minya.
Street-Child.org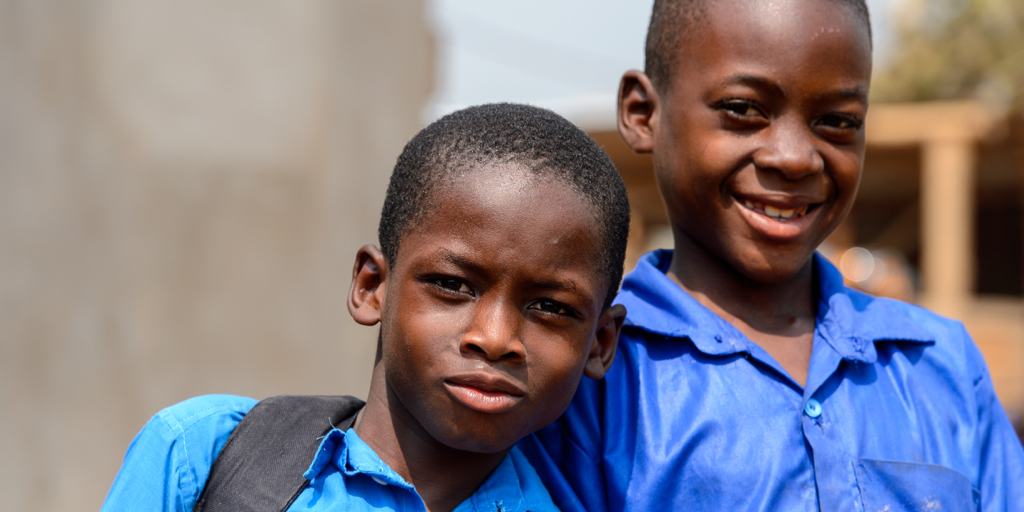 For those looking to reach communities on a global scale, Street Child is an international organization based in the United Kingdom. It helps children across Africa and Asia gain access to education. For the holy month, they launched a Ramadan Appeal where you can give zakat or sadaka that goes towards supporting marginalized children.
You can donate through their website.
Honorable Mention
And because we have not forgotten man's best friend, special mention is made to animal shelters because they live mainly on donations and volunteers to keep up with the cases received on a daily basis.
free egypt,
Unleashed is a dog shelter in Sakkara that rescues and rehabilitates stray and abused dogs.
You can donate via Paypal, Vodafone or bank transfer. Get the details, here.
---
Subscribe to our newsletter
---